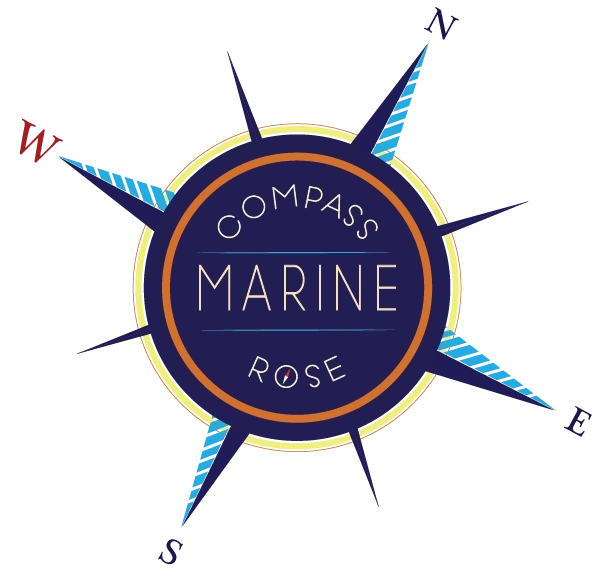 Its Easy to keep Ship- Shape with Compass Rose Marine on Your Side.
Compass Rose Marine has been the insiders' choice for marine outfitting and professional services since 2018. Let CRM help you make your upgrades and repairs with prices that maximize your budget. Now that's the way to unwind worry-free in those warm sea breezes all season long.
Absolute Best Pricing,
no Gimmicks or Hassles
Compass Rose Marine offers complete range of marine products for your boating needs. With over 200,000 products on offer, there's no question we can get you what you need, whether it's lighting, marine lithium batteries, electronics, sealants, hardware items, or practically anything else you could think of. What's more, our prices and personal service cannot be beat.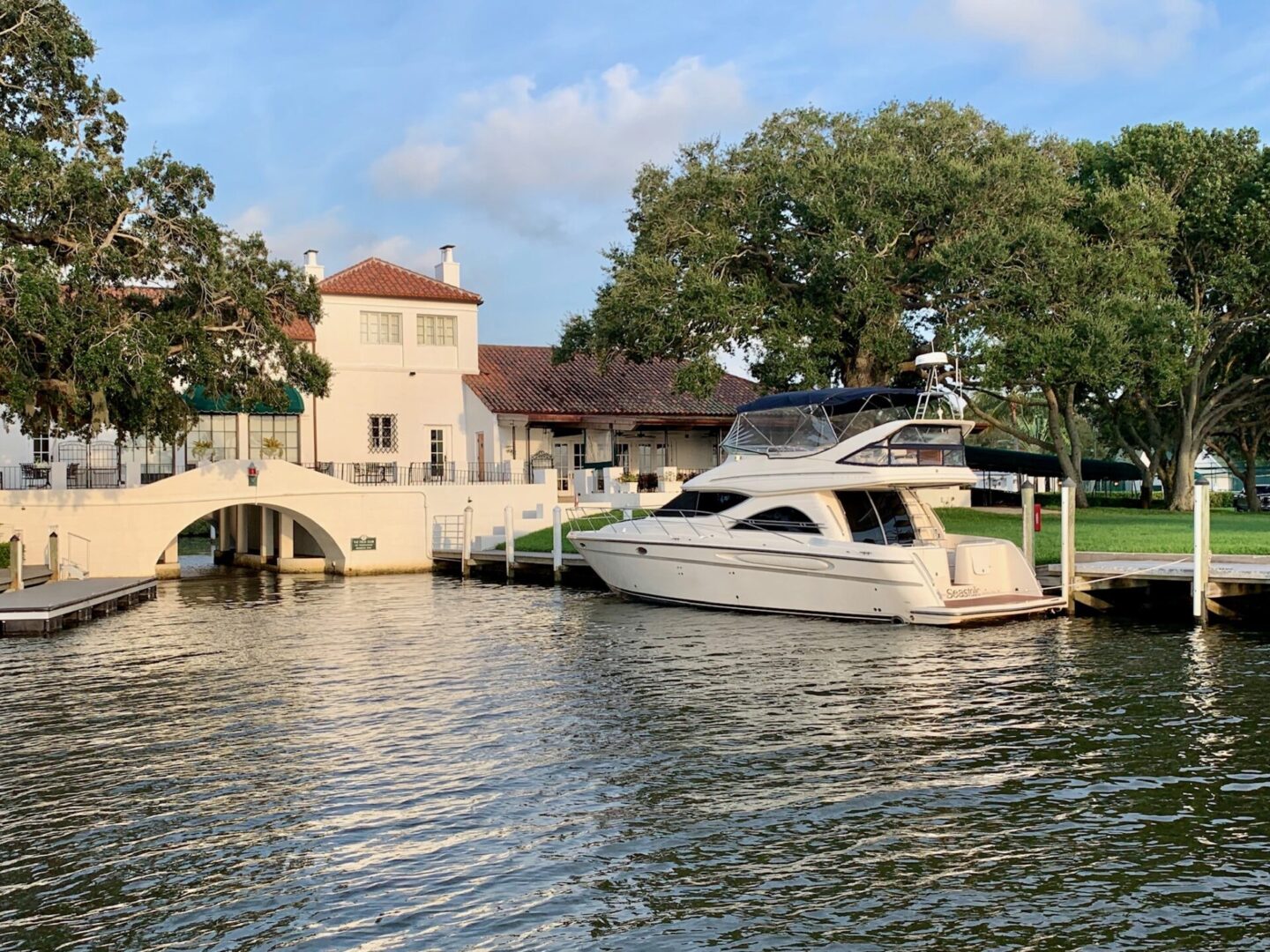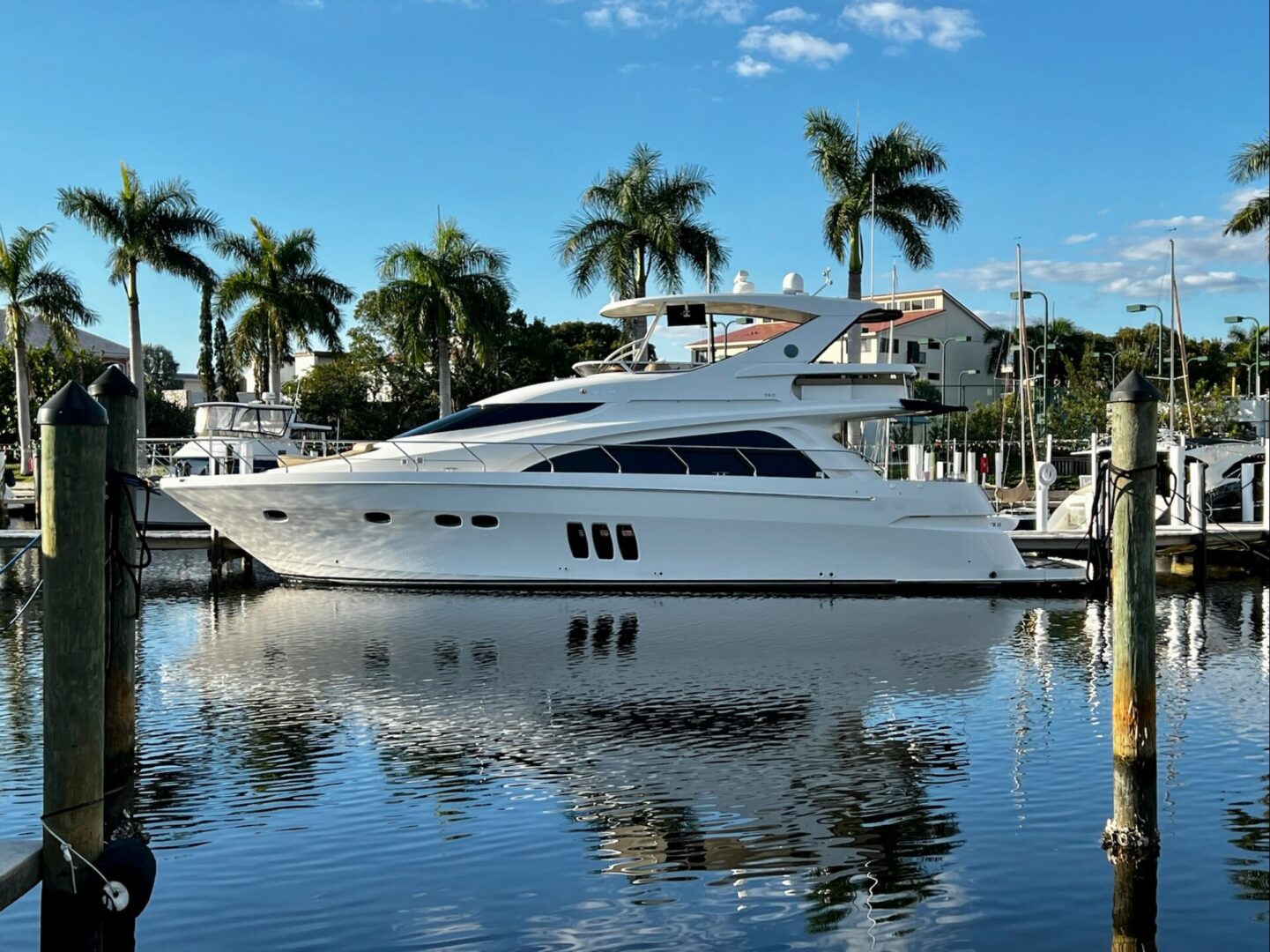 Serious Expertise at your Disposal
At Compass Rose Marine, we excel at finding you solutions, not just getting your boating goods to your door at great prices. We understand the frustration boaters encounter when there's no one to turn to. But not anymore, because when you give us a call, we help find solutions, help you sort out what you need and what you don't, and offer advice on how to get it working on your boat.